Enjoy the Holidays with our amazing food.
At Capriccio, our dedication to delivering an exceptional culinary experience extends beyond our restaurant walls. Elevate your special events with our exquisite catering services. Whether you're celebrating a milestone, hosting a corporate gathering, or simply indulging in the pleasure of sharing great food, our catering offerings bring the essence of Capriccio to your chosen venue.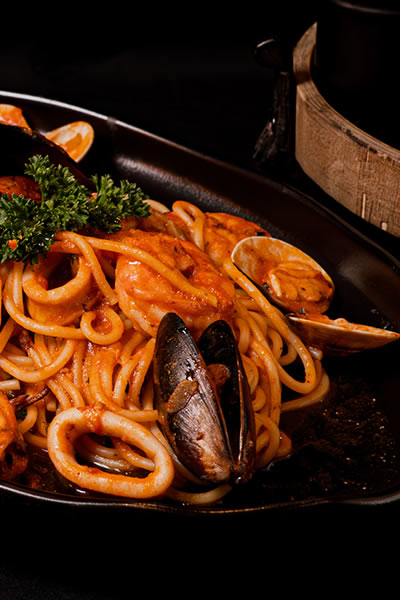 Our renowned menu, featuring a symphony of flavors spanning from focaccia to pasta, pizza to risotto, salads to desserts, can now grace your events with the same artistry and authenticity that define our restaurant. Let our skilled culinary team curate a memorable feast that captures the heart of Italian cuisine while catering to your unique preferences.
From intimate gatherings to grand celebrations, our catering services are designed to ensure every detail aligns with your vision. Our commitment to "Mangia bene, ridi spesso, ama molto" remains steadfast as we bring the spirit of Capriccio to your event. Contact us to explore how our catering can transform your occasions into unforgettable experiences, as we continue to weave the magic of Italy into every culinary creation we present.