ITALIAN CUISINE
IN THE HEART OF MIAMI
At Capriccio, we take immense pride in offering the essence of Italy through our authentic Italian cuisine. Our menu is a journey that invites you to explore the rich tapestry of flavors, textures, and traditions that define this beloved culinary heritage.
Enjoy our food and atmosphere at any of our three locations.
MANGIA BENE
RIDI SPESSO
AMA MOLTO
MANGIA QUESTO
We believe in savoring life's moments to the fullest. Indulge in delicious, expertly crafted dishes that celebrate the artistry of Italian cuisine. Share laughter and create lasting memories with friends and loved ones as you dine in our warm and inviting ambiance. Above all, love deeply—love the flavors, the experience, and the joy that comes with every bite. At Capriccio, we invite you to embrace the beauty of life, one extraordinary meal at a time.
Here are a few of our popular dishes that have captured the hearts and palates of our patrons: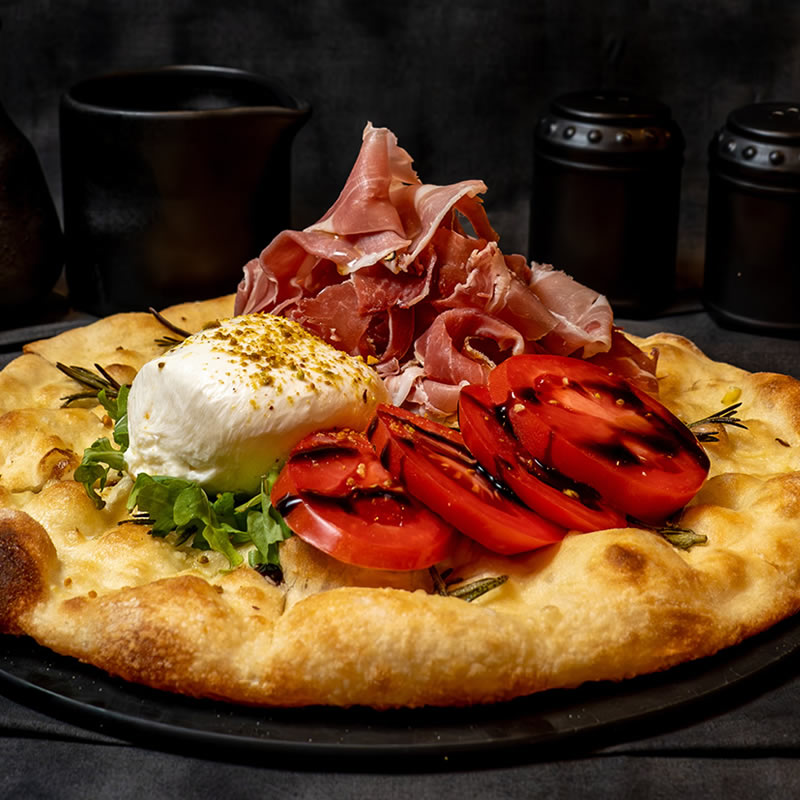 BURRATA E' PROSCIUTTO FOCACCIA
Indulge in our Burrata e' Prosciutto Focaccia. A blissful culinary masterpiece in every bite.
PIZZA ROMA
Fresh tomato, pesto, basil, mozzarella and stracciatella.
MEAT LASAGNA
Made with our signature all beef red sauce
EGGPLANT ROLLETINI
Fresh grilled eggplant rolls filled with ricotta & spinach, tomato sauce, parm cheese & melted provolone.
STEAK,PEPPERS AND CHEESE
Seared thin sliced rib eye with peppers and onions with provolone.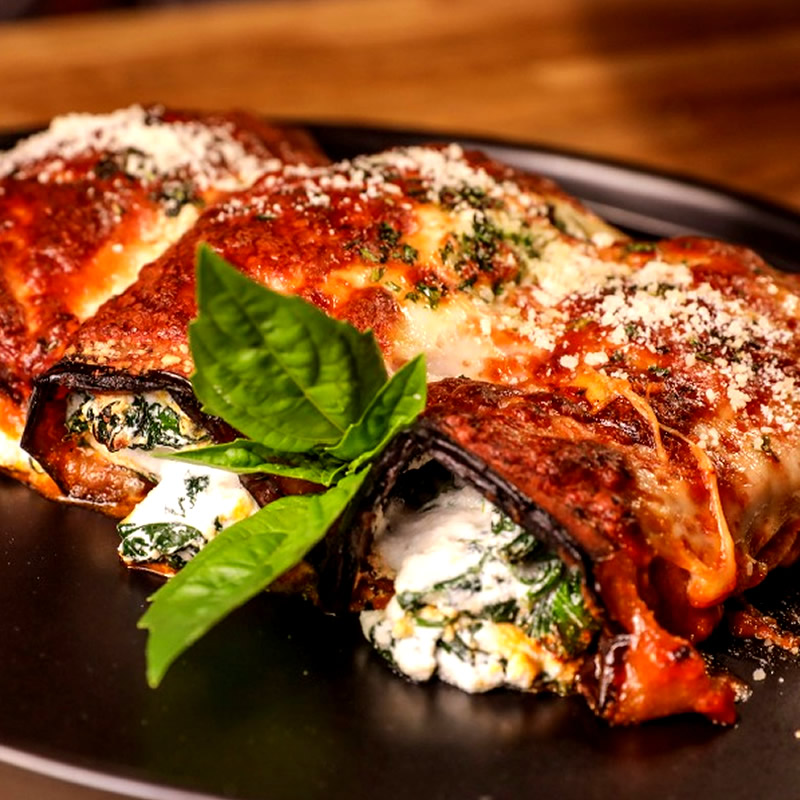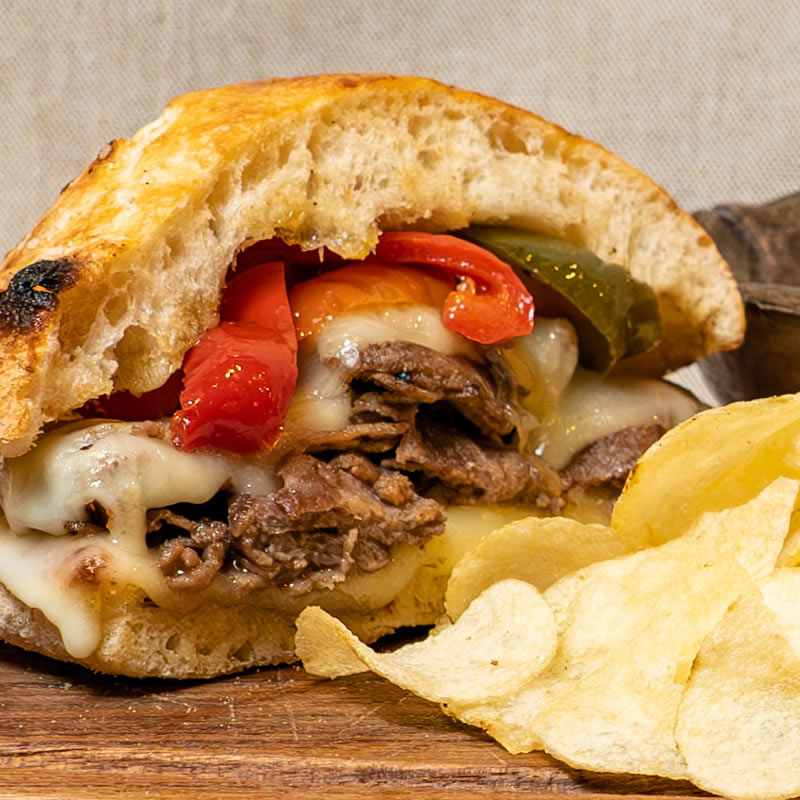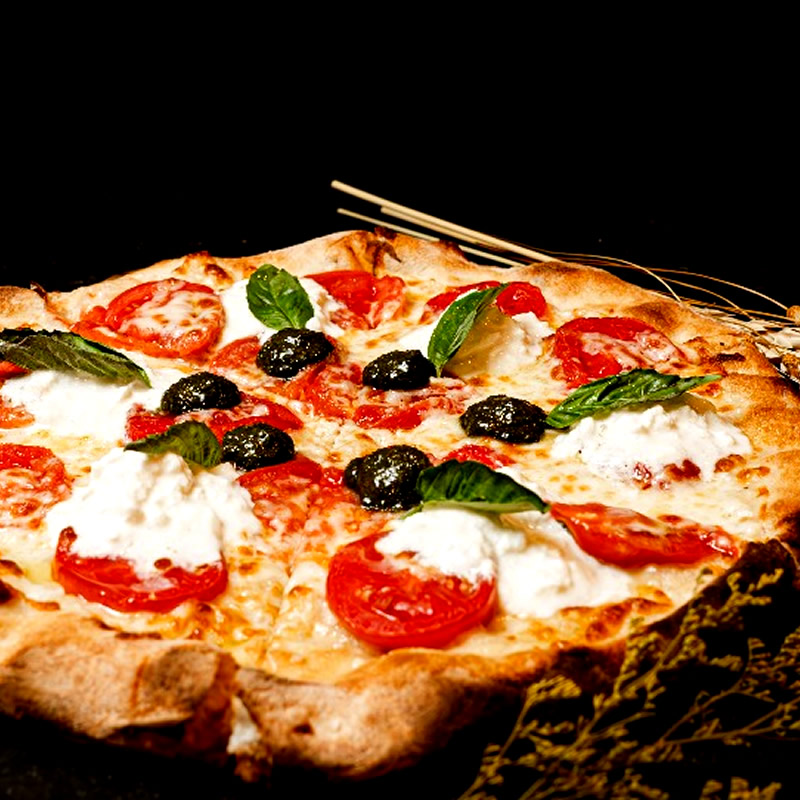 Discover a piece of Italy within our walls at Capriccio. As an extension of our passion for all things Italian, our Market offers a curated selection of authentic products that bring a touch of Italy to your home. Immerse yourself in the aromas, flavors, and textures that have made Italian cuisine a global sensation.