Capriccio Restaurant is a vibrant Italian eatery located in Miami, Florida. Founded in 2008, it is known for offering an authentic Italian dining experience that transcends mere food; it encapsulates the essence of Italy's rich culinary traditions, emphasizing the joy of savoring life's moments.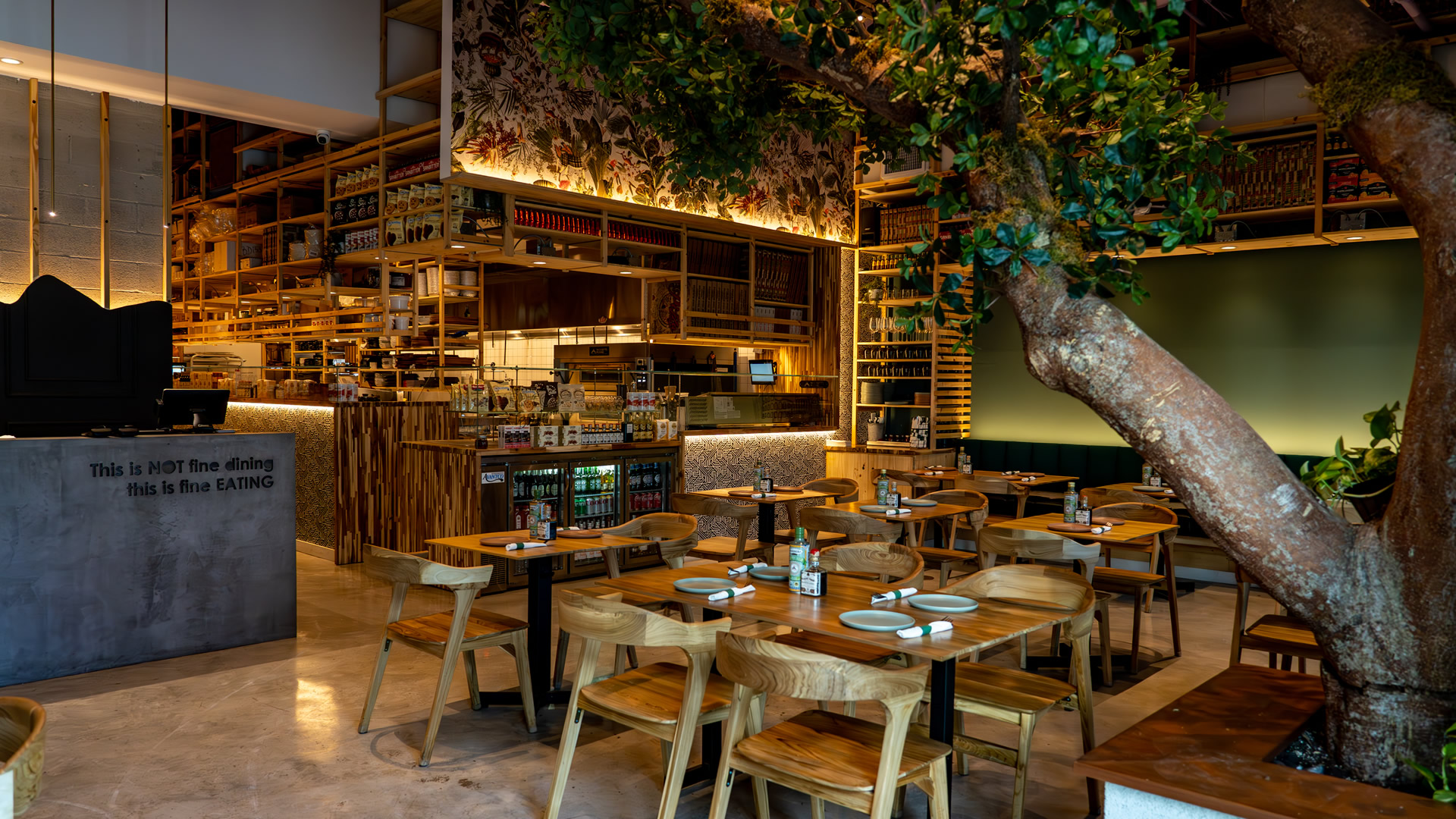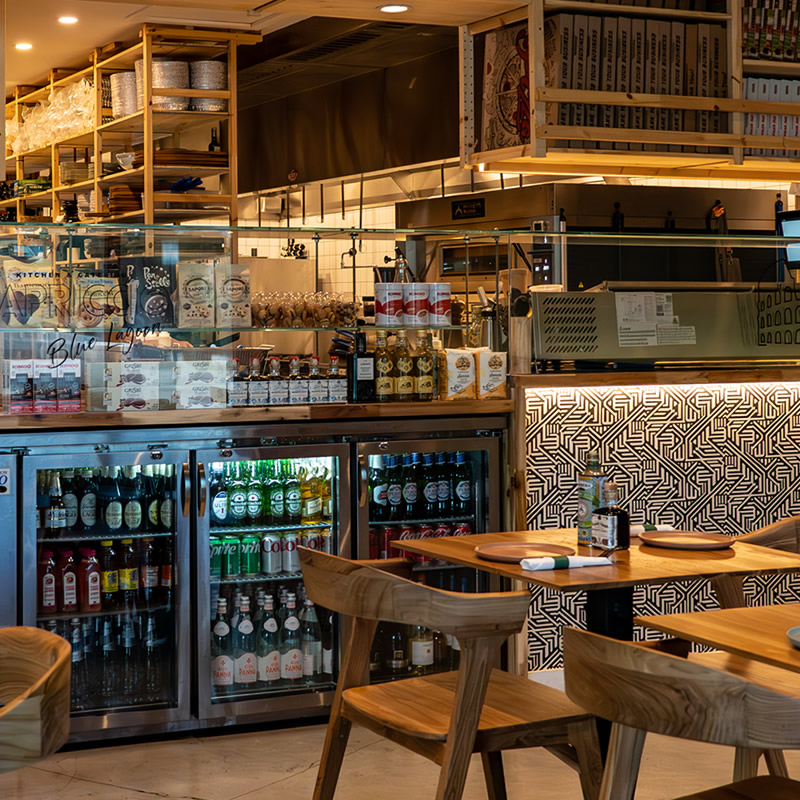 In addition to its dining experience, Capriccio offers catering services for special events, ensuring that the flavors of Italy can be enjoyed at a variety of occasions. The restaurant also features a Mini Market, where patrons can purchase authentic Italian products to recreate a taste of Italy at home.
With two locations in the city of Doral and Blue Lagoon, Capriccio Restaurant welcomes guests to explore and embrace the beauty of Italian cuisine, where the motto "Mangia bene, ridi spesso, ama molto" (Eat well, laugh often, love much) is not just a saying but a way of life.
At Capriccio, we take immense pride in offering the essence of Italy through our authentic Italian cuisine. Our menu is a journey that invites you to explore the rich tapestry of flavors, textures, and traditions that define this beloved culinary heritage.